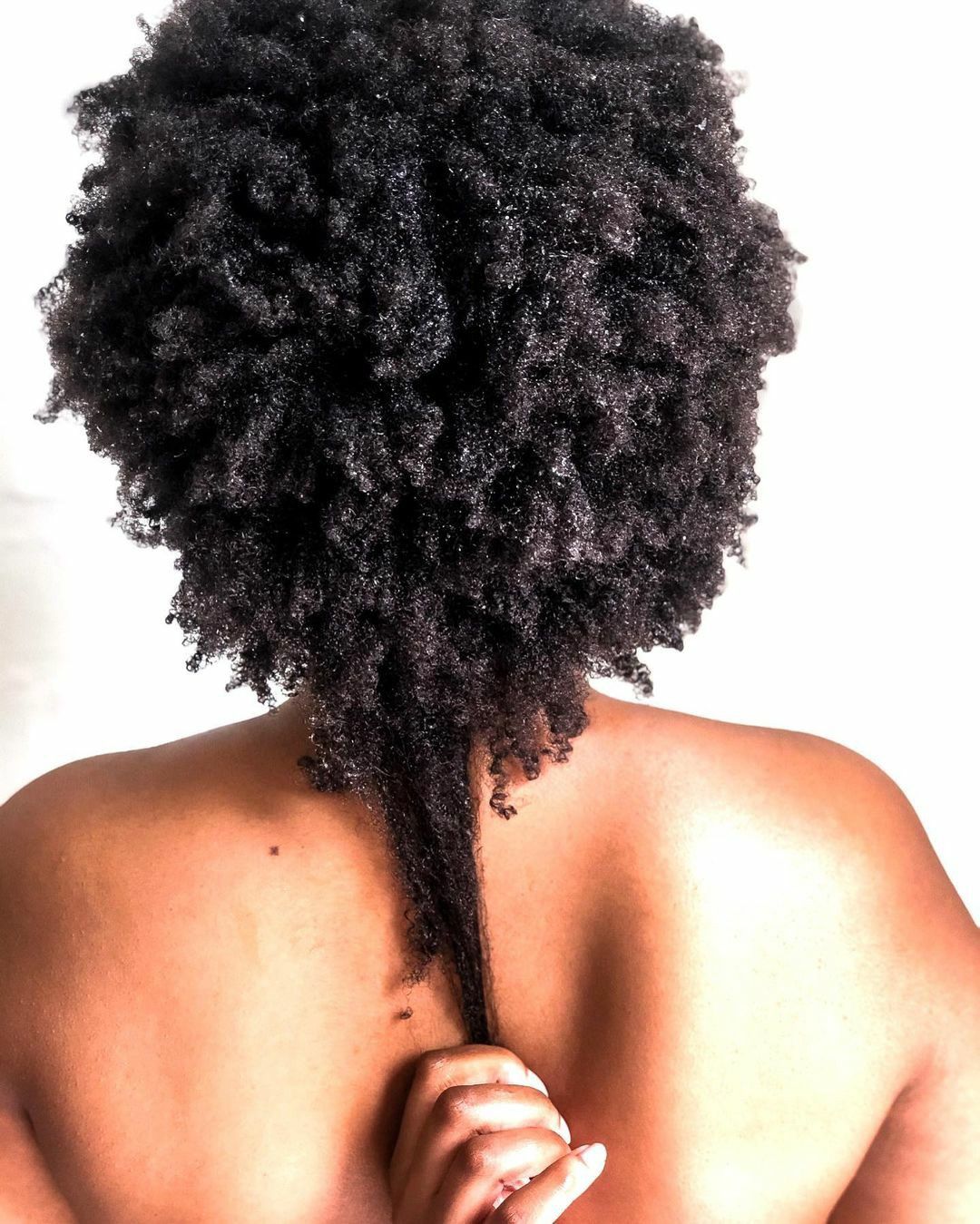 Liquid error (line 1): Could not find asset snippets/alma-badge.liquid
Hairdressing service performed in Paris
Quality 100% real hair
Quality of service assured
Make an appointment for all your hairdressing services in Paris 1er Rivoli-Châtelet.
This treatment includes a shampoo, deep treatment and blow drying.
Rich in highly nourishing ingredients such as proteins, vitamins and amino acids, this treatment will deeply repair your hair fiber. It will also provide real hydration to your dull or damaged hair.
An increase of up to €30 depending on the length/volume of your hair may be requested. Please confirm the price with the hairdresser on the day of your service.
---
FREQUENTLY ASKED QUESTIONS
When will I receive my order?

It takes between 3 to 7 working days to receive your order.

This time can be extended if it is a wig that requires color or customization.
What is the difference between a closure and a lace frontal?
How do I take care of my wig?

There are 3 key steps: gentle washing, hydration and gentle detangling. To find out more, read our article: How to take care of my wig
I would like this wig in another color, what should I do?
I have not received the ordered product or does it not match?

If you have not received your order, or if it does not correspond to what you requested, simply contact customer service:

- By telephone: 01 71 27 54 19

- By email: contact@velvetyparis.com

- By Whatsapp: +33756868781
You have more questions ?
- If it concerns information on: the type of wick, maintenance... you will find all the information on our blog
- If this is a specific request for your future wig (bangs, colors, customization), please send us a WhatsApp
Related products

Recently viewed