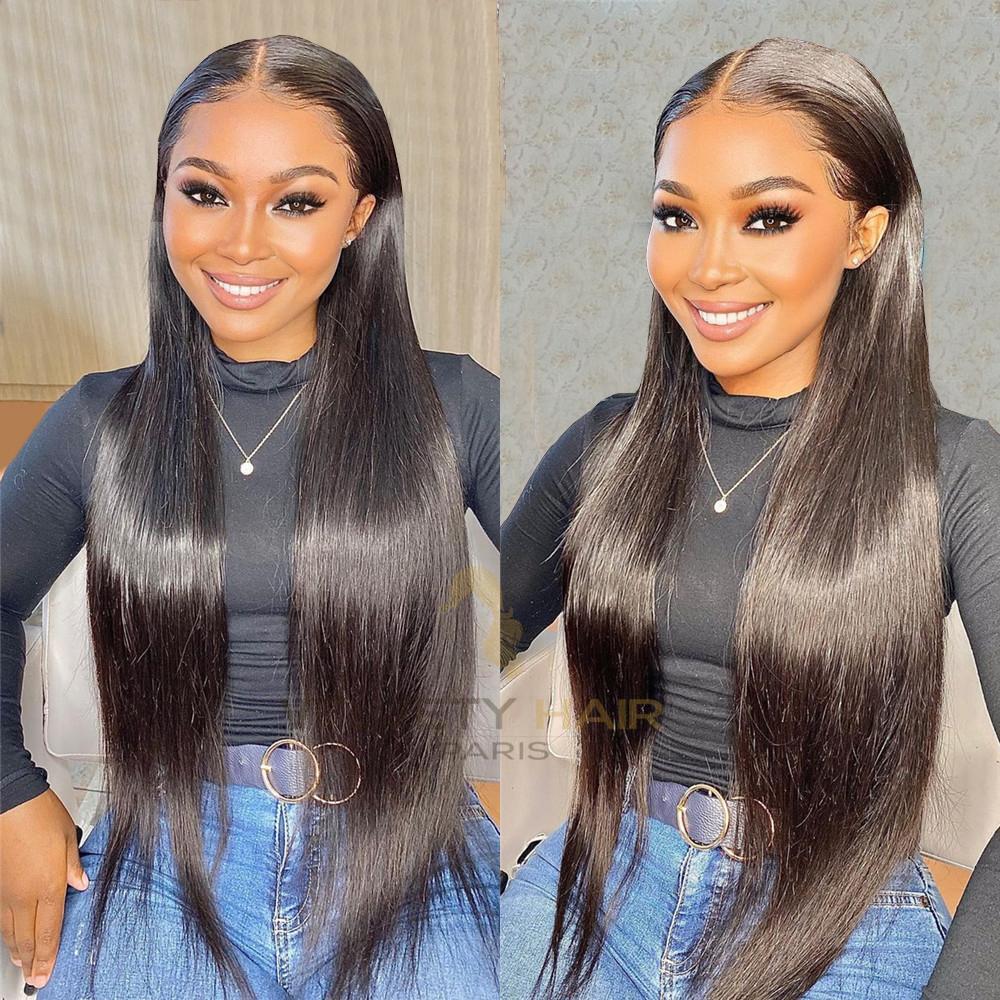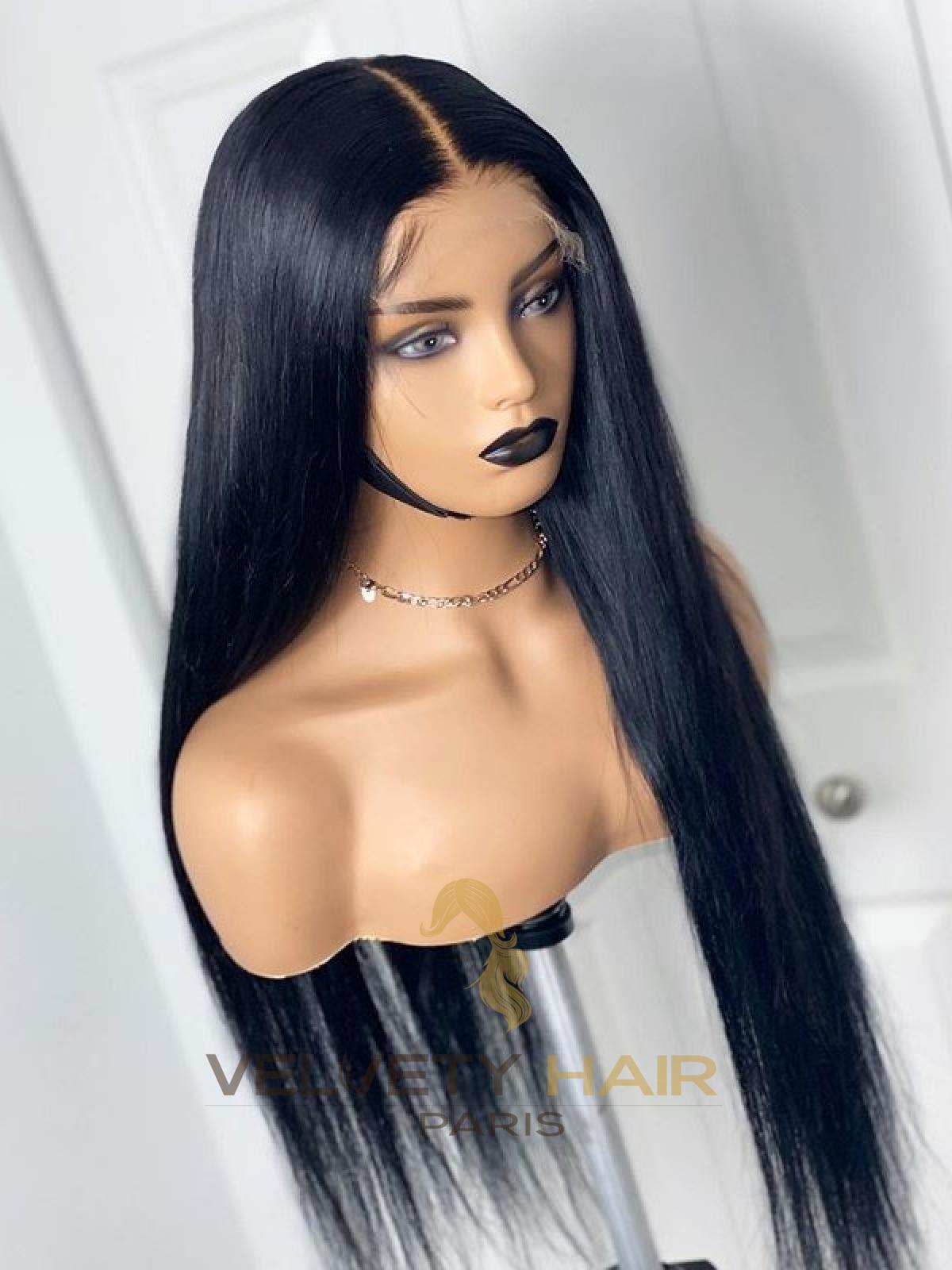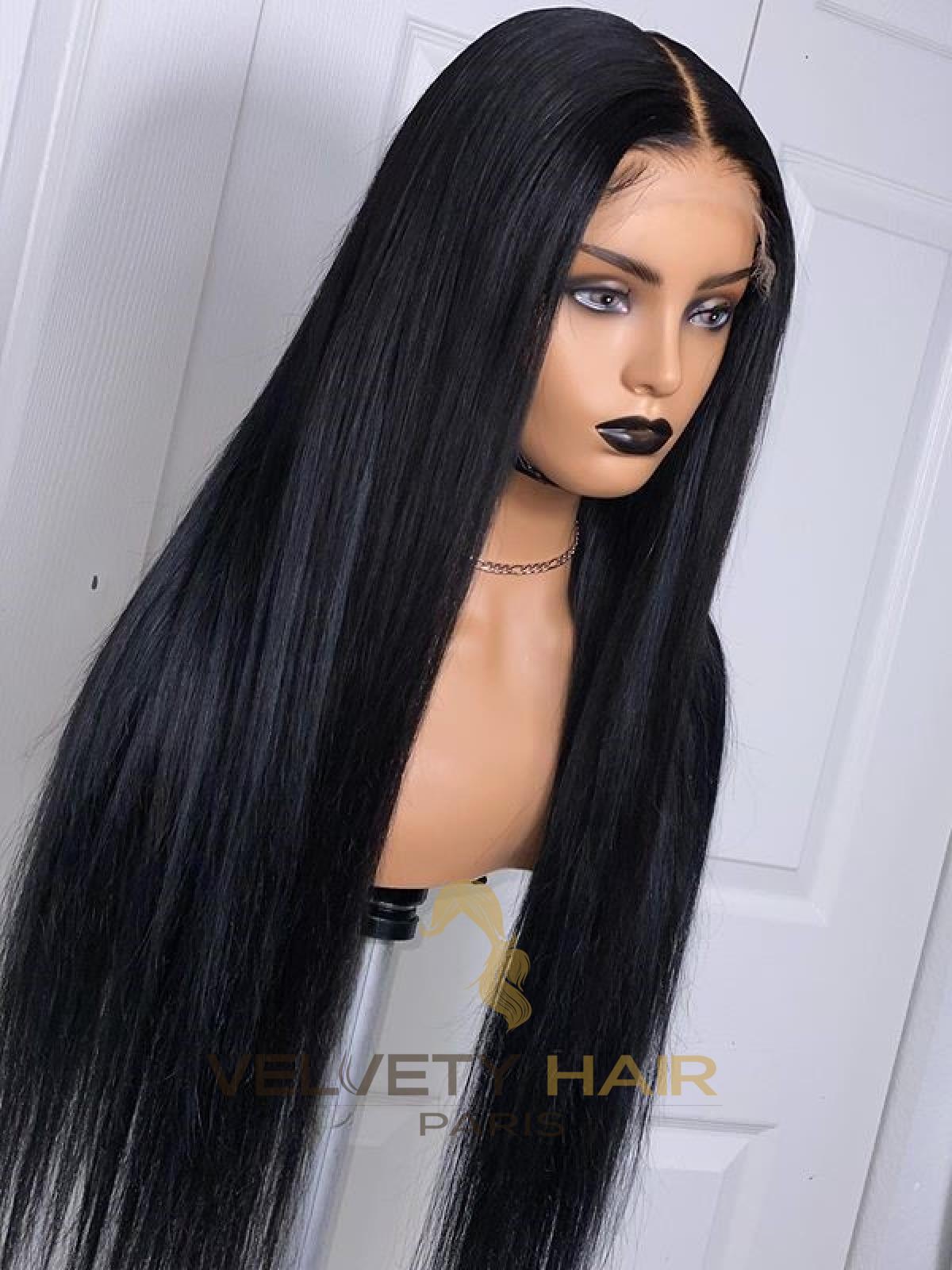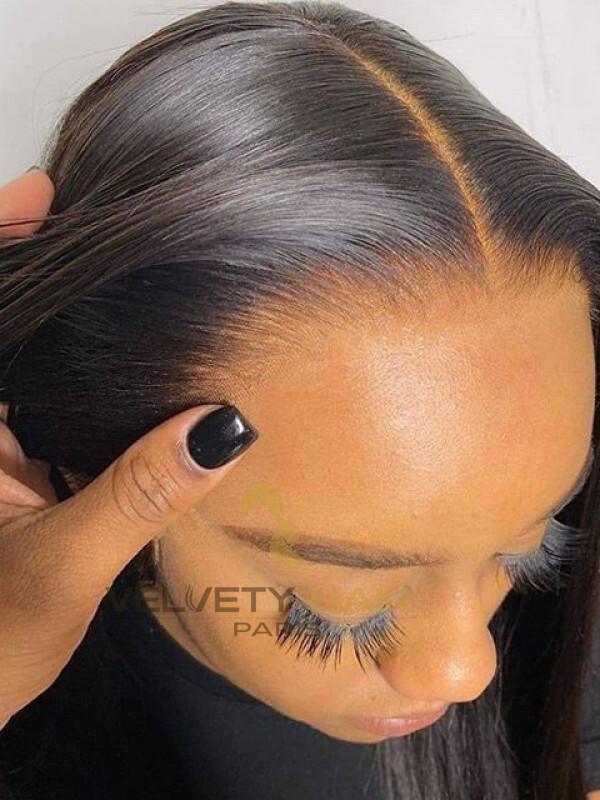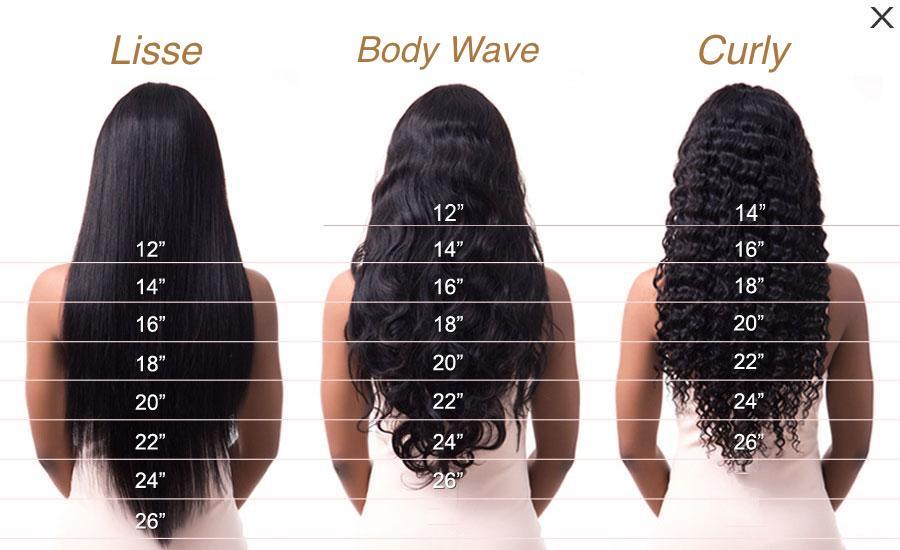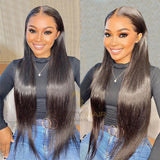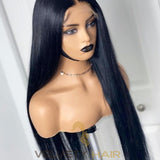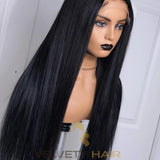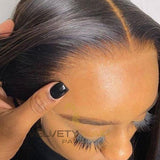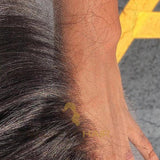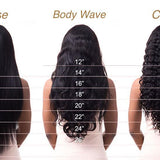 Lace Frontal HD Wig Cassy
€413,00
Regular price
€500,00
Shipping and tracking within 48 hours*
Quality 100% real hair
14 days Return & Exchange
*Size M and without customization and color
Sublimate yourself with the best quality, we have thought of everything:
- This wig has been machine-made by us at the Velvety Paris workshop.
- Choose a wig with HD browband for the flexible natural look (buns, fringe, long stripes...) and especially for the invisible aspect of the HD lace. The HD lace (tile) blends in with your skin colour.
- The wig can be put on with or without glue. Put it on without glue if you want to remove it regularly. Put it on with the glue if you want to keep it on for several days or weeks
Everything you need to know about the wig you are about to receive: The wig is carefully wrapped in a silk pouch.
- The pre-customisation is already done as well as the babyhair to reinforce the natural effect of your Lacewig.
- Position of the parting: You can use a tail comb and a hair dryer to (re)define a parting wherever you want on the whole surface of the tile.
- A soft and comfortable support band is added at the back for more security and to avoid any inconvenience.
- An adjustment strap is also added so that the wig fits perfectly on your head.
- The density of the wig is 150%. You can contact us after your order to either increase or decrease the volume of the wig.
If you have any further questions, please write or call us. We will be happy to help you.

---
Lace Frontal HD Wig Cassy
€413,00
Regular price
€500,00