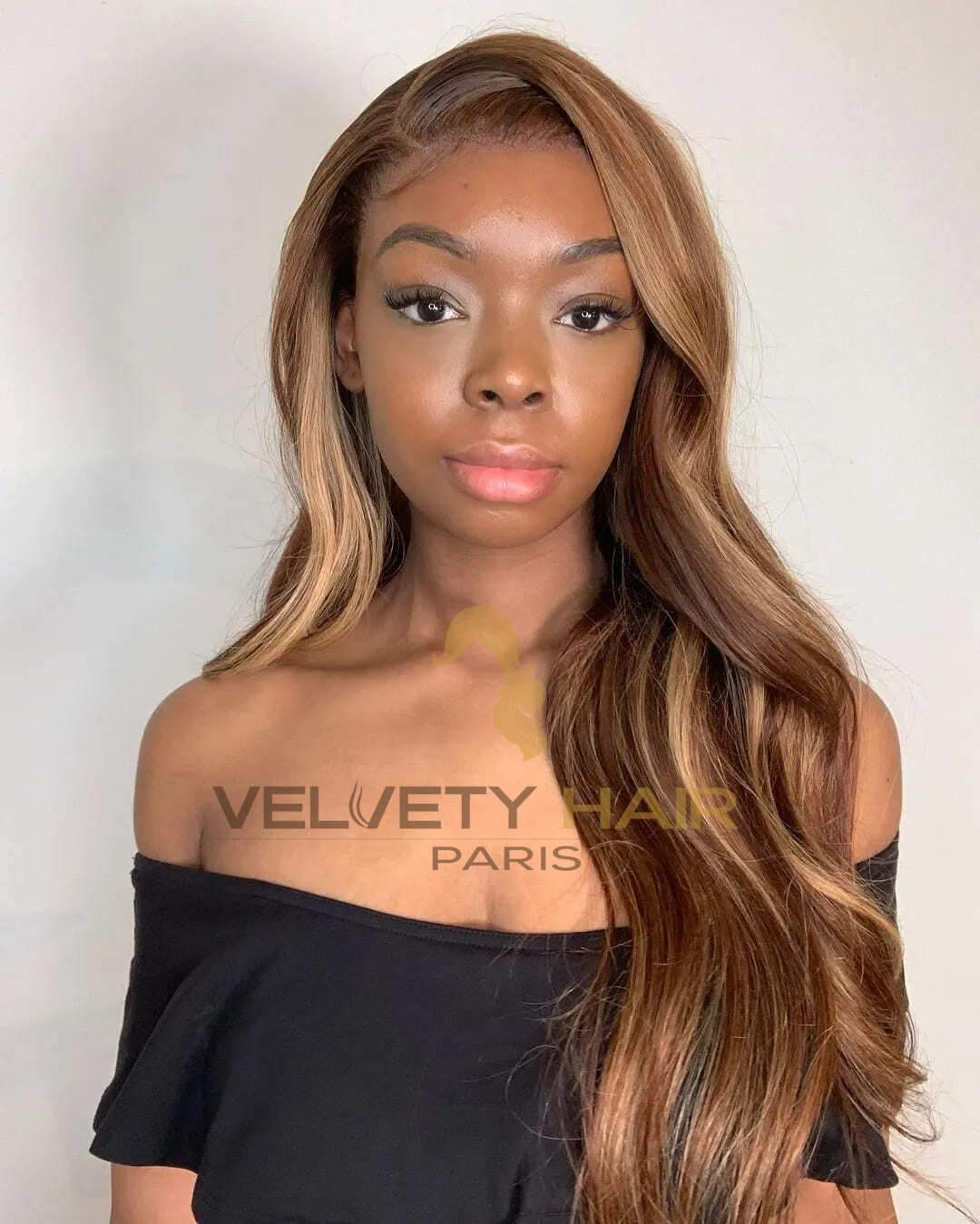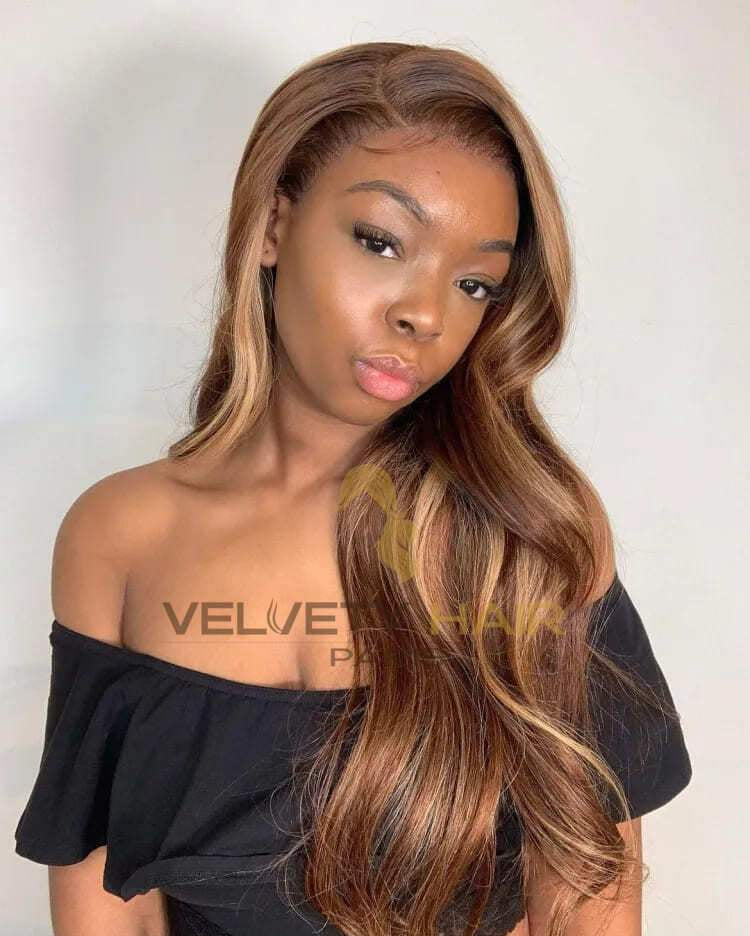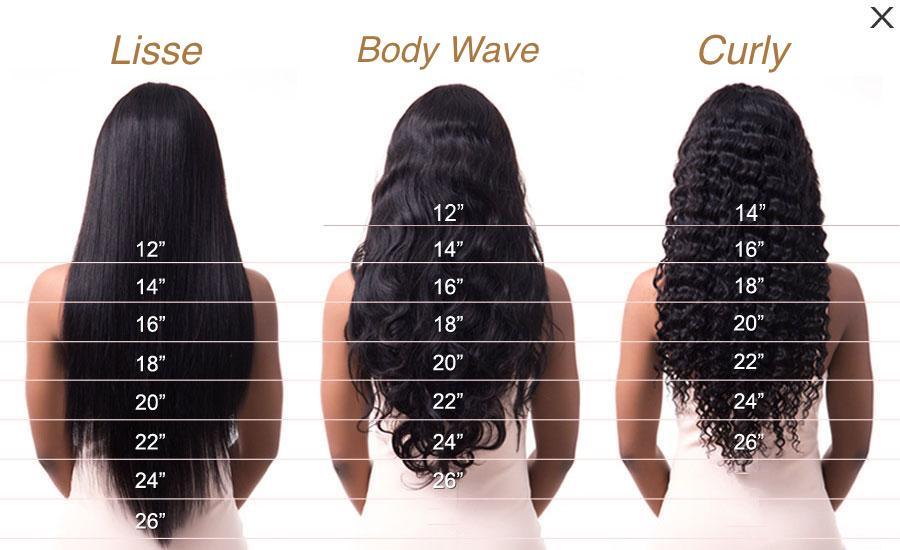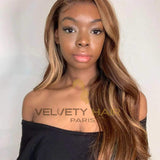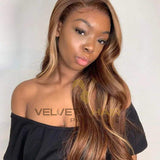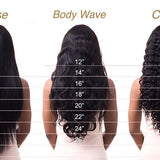 Wig with Lace Closure Olivia
✅ Free Delivery from 100€ ⚡️
✅ Quality 100% real hair
✅ 14 days Return & Exchange
Description

Preparation & return

Interview
Sublime yourself with the best of Quality, Speed and Service, We have thought of everything
- This wig has been coloured by our colourists at the Velvety Paris workshop.
- Opt for a full lace to achieve all your hairstyle desires (fringes, glued braids, high or low bun ...). All the hair is stitched one by one (no sewing) on the tile that covers the entire surface of the wig. This is the most discreet and sophisticated wig.
- The wig can be put on with or without glue. Put it on without glue if you want to remove it regularly. Put it on with glue if you want to keep it on for several days or weeks without removing it.
Everything you need to know about the wig you are about to receive: The wig is carefully wrapped in a silk pouch.
- The pre-customisation is already done as well as the babyhair to enhance the natural effect of your lacewig.
- Parting position: With a tail comb and a hair dryer you can (re)define a parting wherever you want on the whole surface of the tile.
- A soft and comfortable support band is added at the back for more security and to avoid any inconvenience.
- An adjustment strap is also added so that the wig fits perfectly on your head.
- The density of the wig is 150%. You can contact us after your order to either increase or decrease the volume of the wig.
As the colouring is done on the spot, you have to take into account a period of 3 to 5 days for the preparation of the order before delivery.
If you have any further questions, please write or call us. We will be happy to provide you with further information.

All wigs and clips are made and colored in our workshop in Paris.
So no refund on the products.
You also have to take into account the preparation time before shipping.
* Preparation in 24 hours before shipping for weavings.
* Preparation in 72 hours before shipping for natural color wigs.
* Preparation in 3-5 days before shipping for colored wigs and clip-in extensions.
Get Free Shipping from:
• 100€ of purchase in France

• 200€ of purchase in Europe

• €300 purchase in DROM COM and rest of the world.
Once your order has been validated, you will receive a tracking link for your package.
To properly maintain your natural locks , we recommend that you avoid products that are too greasy, such as shea butter and certain oils.
A natural Brazilian hair is supposed to be naturally light. You should also not abuse the shampoo, otherwise the wicks will be dried out.
It is better to start with weekly care, preferably under the helmet.
As for the passage of the plates, it is maximum twice a week, it is obviously recommended to apply a thermo-protective spray upstream.
---
Wig with Lace Closure Olivia