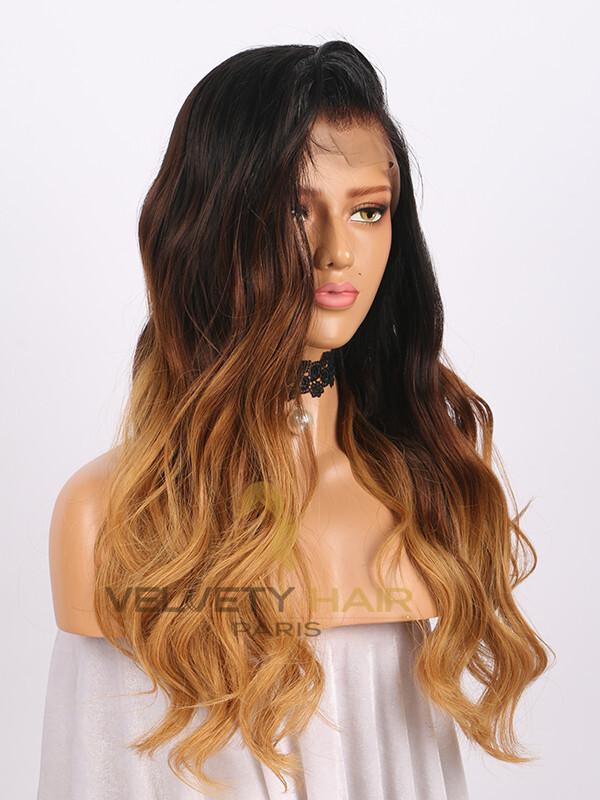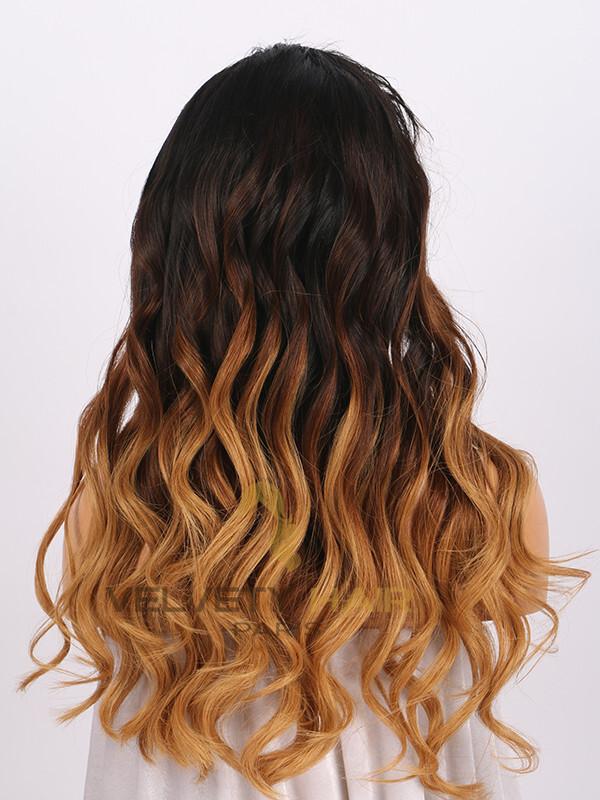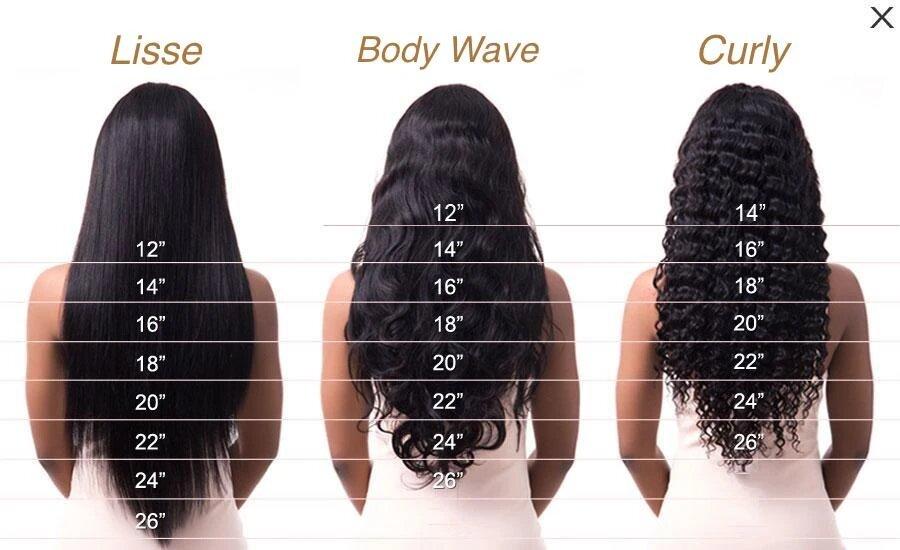 Wavy Wig with Lace Closure Annabelle
Description
Entretien
Livraison
Sublime yourself with the best of Quality, Speed and Service, We have thought of everything
- This wig has been coloured by our colourists at the Velvety Paris workshop.
- Opt for a full lace to achieve all your hairstyle desires (fringes, glued braids, high or low bun ...). All the hair is stitched one by one (no sewing) on the tile that covers the entire surface of the wig. This is the most discreet and sophisticated wig.
- The wig can be put on with or without glue. Put it on without glue if you want to remove it regularly. Put it on with glue if you want to keep it on for several days or weeks without removing it.
Everything you need to know about the wig you are about to receive: The wig is carefully wrapped in a silk pouch.
- The pre-customisation is already done as well as the babyhair to enhance the natural effect of your lacewig.
- Parting position: With a tail comb and a hair dryer you can (re)define a parting wherever you want on the whole surface of the tile.
- A soft and comfortable support band is added at the back for more security and to avoid any inconvenience.
- An adjustment strap is also added so that the wig fits perfectly on your head.
- The density of the wig is 150%. You can contact us after your order to either increase or decrease the volume of the wig.
As the colouring is done on the spot, you have to take into account a period of 3 to 5 days for the preparation of the order before delivery.
If you have any further questions, please write or call us. We will be happy to provide you with further information.

Pour bien entretenir ses mèches naturelles, nous vous recommandons d'éviter les produits trop gras, comme le beurre de karité et certaines huiles.
Un cheveu naturel brésilien est censé être naturellement léger. Il ne faut, aussi pas abuser du shampoing, sans quoi les mêches seront asséchées.
Il vaut mieux partir sur des soins hebdomadaires, à effectuer sous le casque de préférence.
Quant au passage des plaques, c'est maximum deux fois par semaine, il est évidemment recommandé d'appliquer un spray thermo-protecteur en amont.
Click and collect : Gratuit
Livraison standard à domicile en France : Gratuit à partir de 99€.
Pour les DROM COM commandez et recevez votre colis entre 4 et 7 jours.
Tissages: Commandez avant 17h et recevez votre colis entre 48h et 72h après la commande.
Perruques: Comptez 2 à 5 jours de confection en plus du temps de livraison.
De plus, sachez que le temps de réalisation de vos produits peut être allongé pour toute coloration ou customisation.
Une fois votre commande validée, vous recevrez un lien de suivi de votre colis.
Wavy Wig with Lace Closure Annabelle
Our secure payment partners 🔐